Want a piece of eternal Roman history in your home?
What does a volcano in Italy and the Metropolitan Museum of Art in New York have in common?
Basaltina® : a grey lava stone from central Italy. When you are at the museum, look down and notice that the floor that you are walking on is made out of big dark grey, slate-looking tiles — made for future generations to be used and admired.
History and use in ancient times
When the lava masses that erupted out of the many volcanoes in prehistoric times cooled down, the stone that we consider now as Basaltina® was formed.
The Ancient Romans discovered it, recognized its durability and used it to build roads and monuments, literally as a foundation for their Empire for centuries to come. The quarry in Bagnoregio, close to Viterbo near the Bolsena lake was established back then, which is in private hands of the Tecchi family since 1925.
Properties of lavastone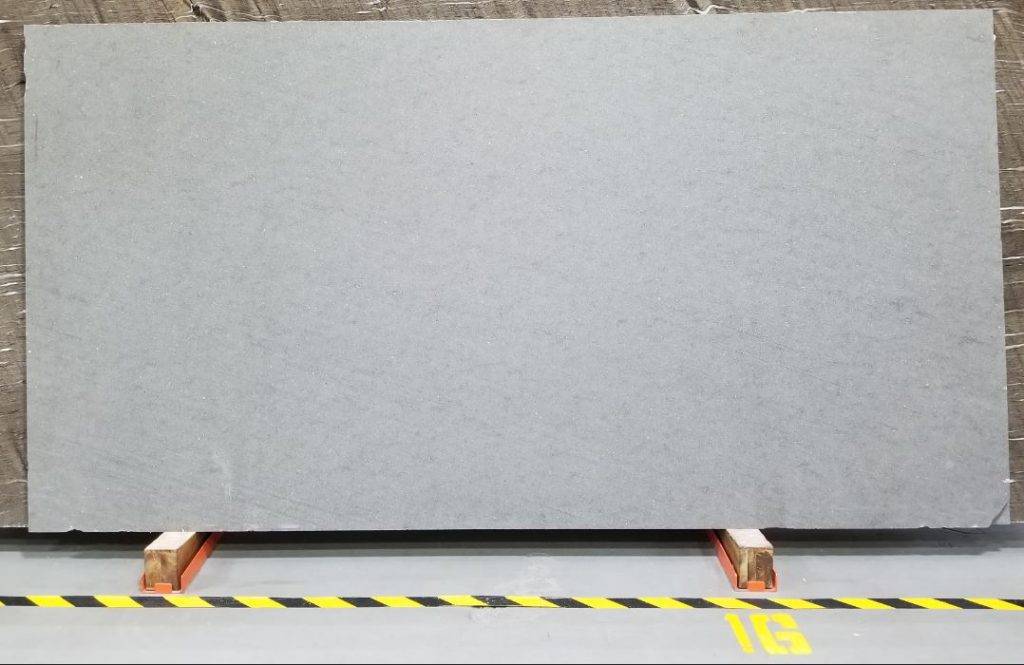 The structure and the color of Basaltina® are a gift from lava, earth and time. The stone with dark grey color, subtle patterning, and the smooth matte surface is frost resistant, strong and durable, thus suitable for all kinds of applications. Both for interiors or exteriors, Basaltina® adds a special touch to every project.
Being super durable (the composition is comparable with granite) it is also porous at the same time. The lava cooled down too fast for the tiny bubbles to evaporate.The porosity bears an interesting fact with it making the stone sound absorbent, which is probably the reason why the Met uses it for their flooring. The grey color resembles cement which designers often desire in minimalist design, and easily blends with other materials creating a modern look with a warm touch.
How to care for the stone
As previously mentioned, Basaltina® is very durable, and many designers are using it for flooring, kitchens, and bathrooms.
If used for kitchen countertops Basaltina® needs a sealer to be more stain resistant. While ours is filled and honed, allowing your fingers to feel the natural satin finish of the surface, it is recommended to seal it if used for a kitchen.
Technical Information about this stone
| | |
| --- | --- |
| Quarrying origin | ITALY |
| Weight per volume-unit | 2230 2255 kg/m3 |
| Weighed breaking point at simple compression | 835 870 Kg/cm2 kg/cm2 |
| Resistance to bending stress | 124 128 kg/cm2 |
| Moisture absorption (by weight) | 0.38 to 0.42 % |
| Coefficient of thermic dilatation | 0.0045 mm/m °c |
| Prevalent use | indoor/outdoor |